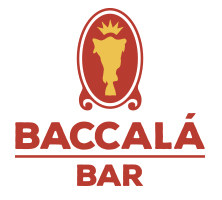 Baccalá Bar is run by Ektafiskur, the most renowned salted codfish (bacalao) producer in Iceland, sold in high class restaurants in Italy and Spain.
Baccalá Bar will open on May 16th and serve the dish of the day, most likely fresh seafood, as well as coffee, beer, icecream and various other dishes.
Welcome to Baccalá Bar, the best (and only) restaurant in Hauganes!