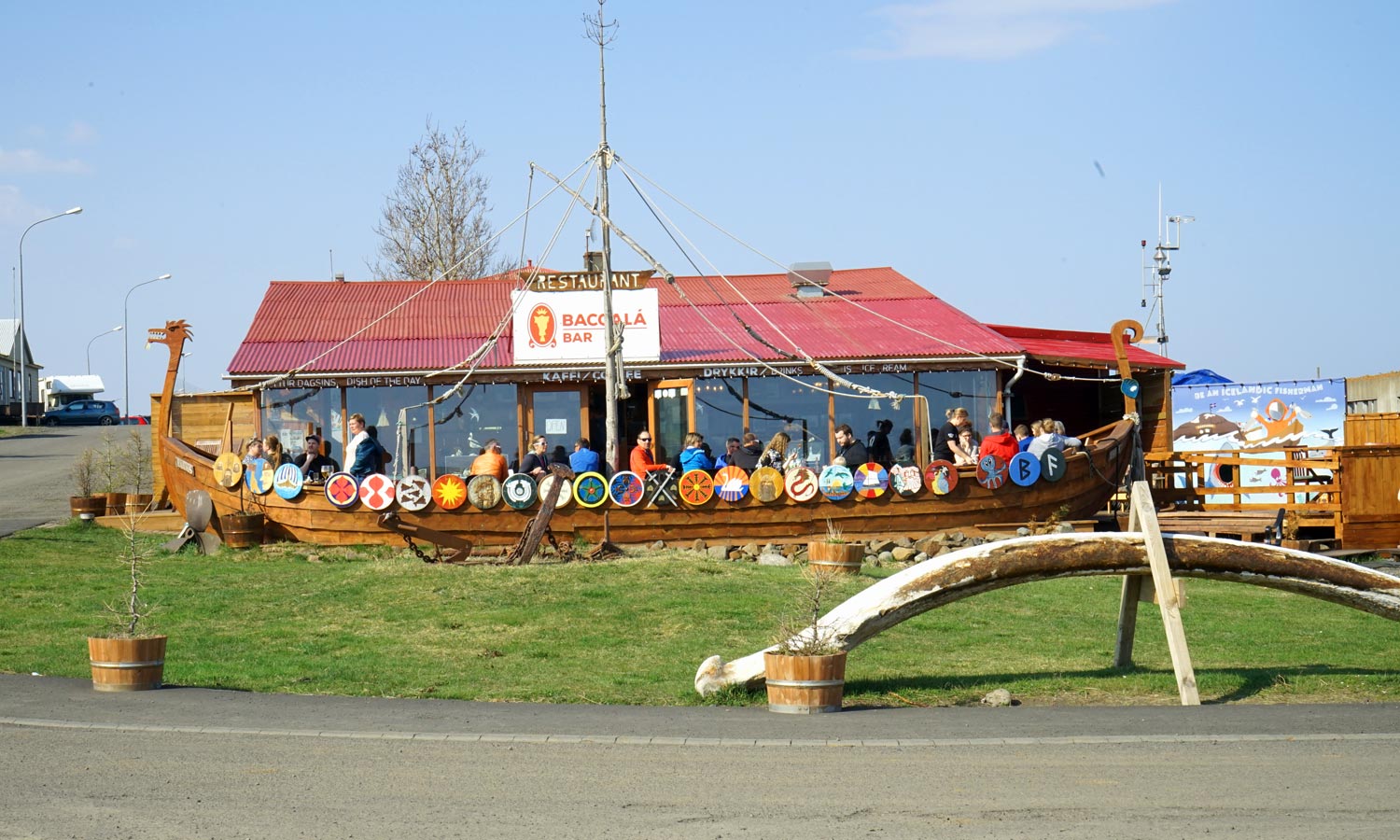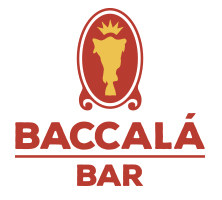 Baccalá Bar is the most renowned salted codfish (bacalao) producer in Iceland, sold in stores in Iceland as well as in high class restaurants in Italy and Spain.
Baccalá Bar is open during the summer season, usually from the beginning of May throughout September. You'll find various dishes at Baccalá Bar, both fish and meat, pizzas, burgers, sandwiches and fries as well as coffee, beer, ice cream and various other dishes.
Welcome to Baccalá Bar, the best (and only) restaurant in Hauganes!